JCR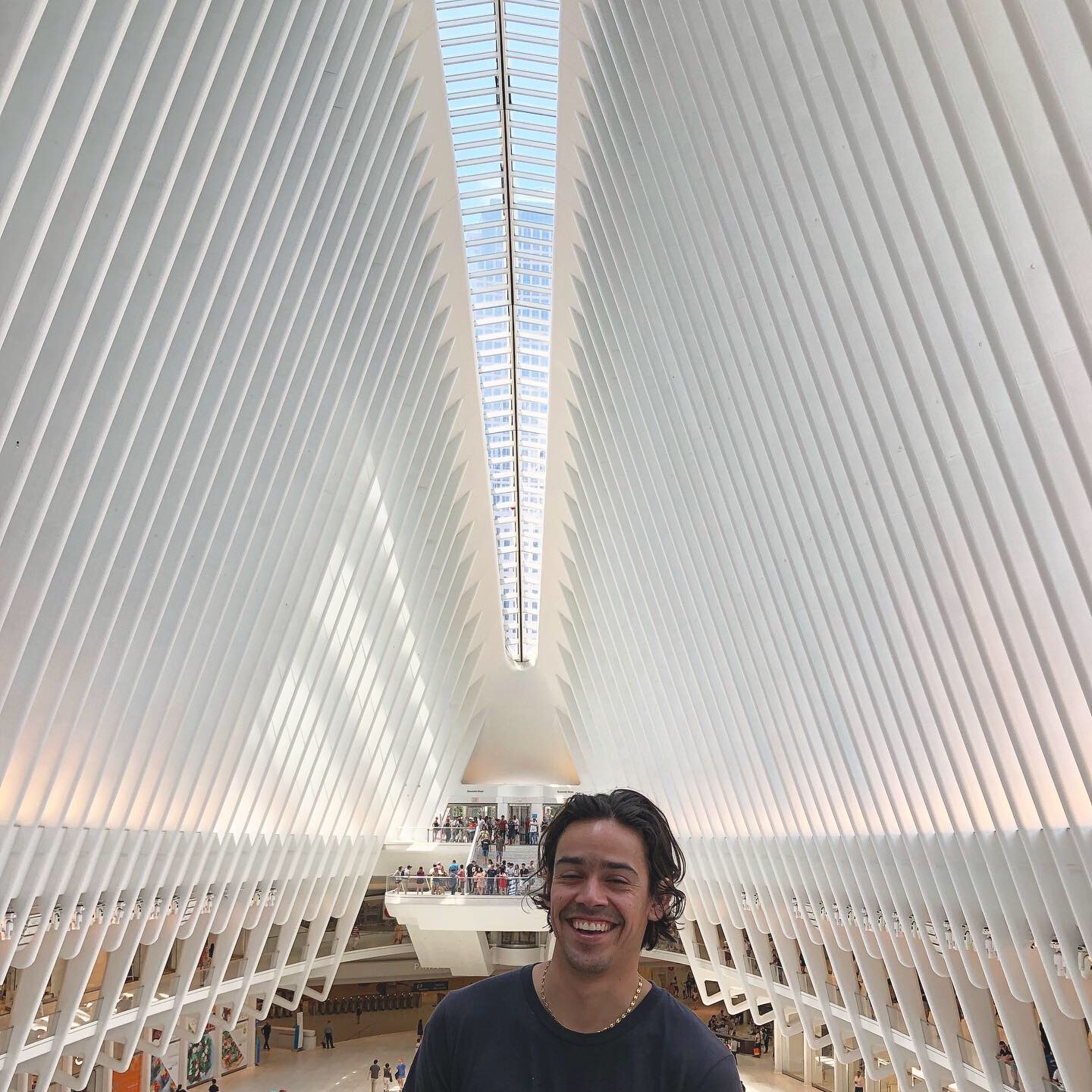 Juan Carlos Ruiz Arjona, 29, is a Mexican architectural designer, visual artist and creative director based in San Diego, CA. Thrived by quality design, functionality, aesthetics and attention to detail, he develops both projects and artwork that embody these principals.
Juan Carlos also has a deep interest in social projects and event direction to express arts and sustainable advocacy to larger audiences. Currently, works with Mar Norte, a creative agency and collective created by him, looks to join forces with local artists to promote ocean advocacy, sustaintability, collaboration and community. Additionally he is the creative director of the event production company Meridiano Presenta who tries to blend music, art, sustaintabilty and the same community through a different channel.
At the moment he has a full-time position at
obrARCHITECTURE Inc.
in North Park and enjoys rock climbing, surfing and spending time with Baja, his Blue Heeler.